THE WINE GALLERY へ、
ようこそ。
このギャラリーの主役はワインです。
そしてご存知のようにワインは生きています。
どんなに素晴らしいと言われ、歴史に残る銘品ワインであっても、細心の注意を払い正しく移動され、健全な状態で熟成されて初めて人々に感動を与えることが出来ます。
THE WINE GALLERY ではお客様の目が届く場所にワインはありません。
全てのワインが一本ずつ私の厳しいチェックを経て、 ここ神宮前の厳密に温湿度管理されたセラーに納められます。そしてそこには私が現地で直接買付けたものを中心に、 納得のいく限られたワインのみが静かに眠っています。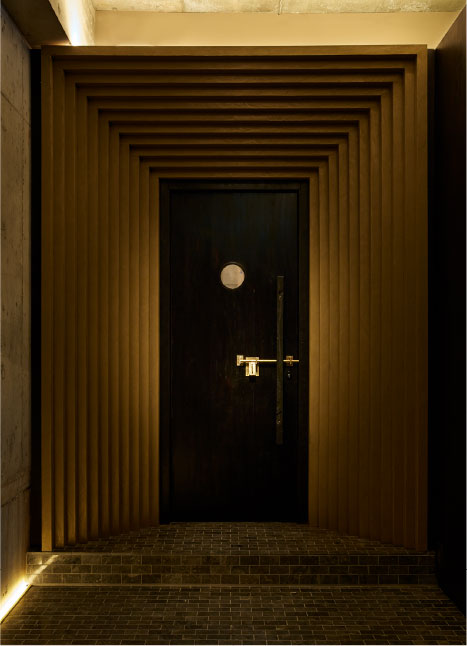 初心の方には少し敷居が高いと感じられるかも
しれませんが、私たちはこう考えます。初めこそ、 最高のワインだけをお試し頂きたいと。
そしてすでに愛好家の方には、ここが夢の世界で あることをすぐにお分り頂けるでしょう。
まずは貴方の手で、THE WINE GALLREYのドアを押してみてください。
お目にかかれるのを楽しみにしております。
Chairman Sir Raymond Fleming
From London with love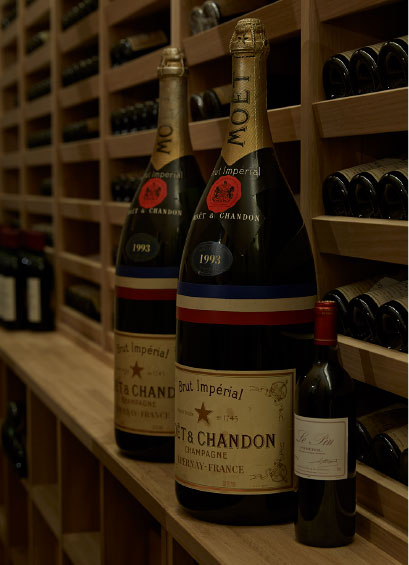 Welcome to
THE WINE GALLERY
This gallery features wine.
And, as you may know, wine is a living creature.
No matter how highly-regarded or how legendary it may be, a wine can only inspire people after having been transferred properly with extreme care and aged in the healthy environment.

At THE WINE GALLERY, there are no bottles of wine kept within the reach of your eyes. We buy most of our wines directly from overseas, and each and every one of these bottles, after going through my careful inspection, is placed in the strictly-temperature-and-humidity-controlled cellar here in Jingumae. There, only the wines I consider very special and worthy, rest quietly.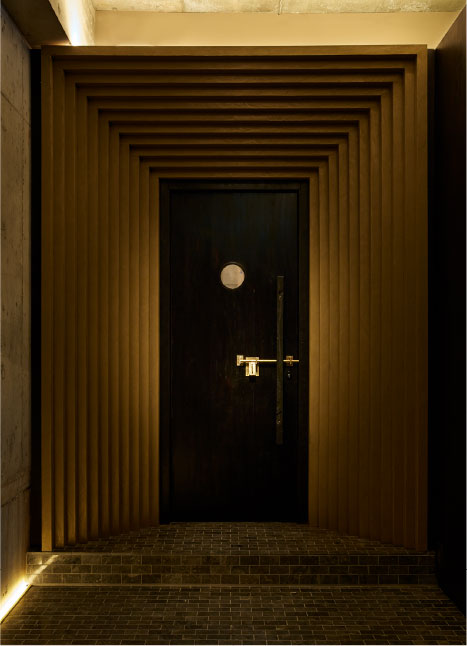 For those who have just opened the door to the wine world, this place may sound a bit too much, but here is what we believe: "It's best to try the best at the start." And if you have already been enjoying wine for some time, we are certain you will quickly learn that this is a dream world for you.

Come and push the door of THE WINE GALLERY with your own hands.

I am sincerely looking forward to meeting you.
Chairman Sir Raymond Fleming
From London with love